ATHLETICS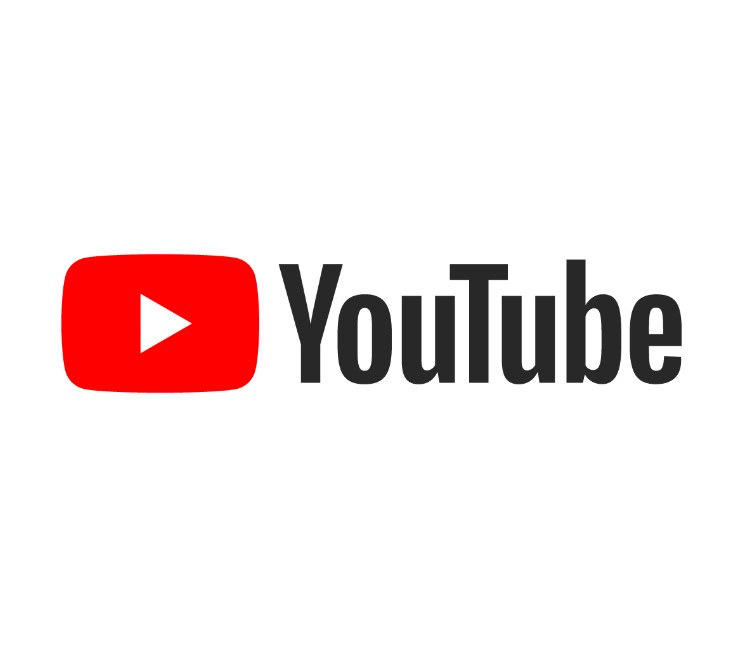 Vernon Barford Athletics YouTube Channel:
Can't make it to a home game? Want to rewatch that game-winning play? Subscribe to the Vernon Barford Athletics YouTube channel to watch live feeds of home games and enjoy previously recorded content from your favourite VB players.
VB Blues Athletics Calendar:
Remember to link the Blues Athletics Calendar to your personal calendar to keep up to date on all upcoming games and tournaments. Don't know how? Click on the checkmark in the bottom right corner of the calendar and follow the prompts.
Join a team:
School teams are integral to Vernon Barford School's physical education program. Tryouts are open to all students. Note that in some areas, multiple teams are offered, while in others, only one team may be offered (depending on student interest, as well as coach and/or teacher sponsor availability).
A sampling of areas in which teams have been offered in the past includes:
Badminton
Basketball
Cricket
Cross-Country Running
Curling
Flag Football
Slow Pitch
Soccer
Track & Field
Volleyball